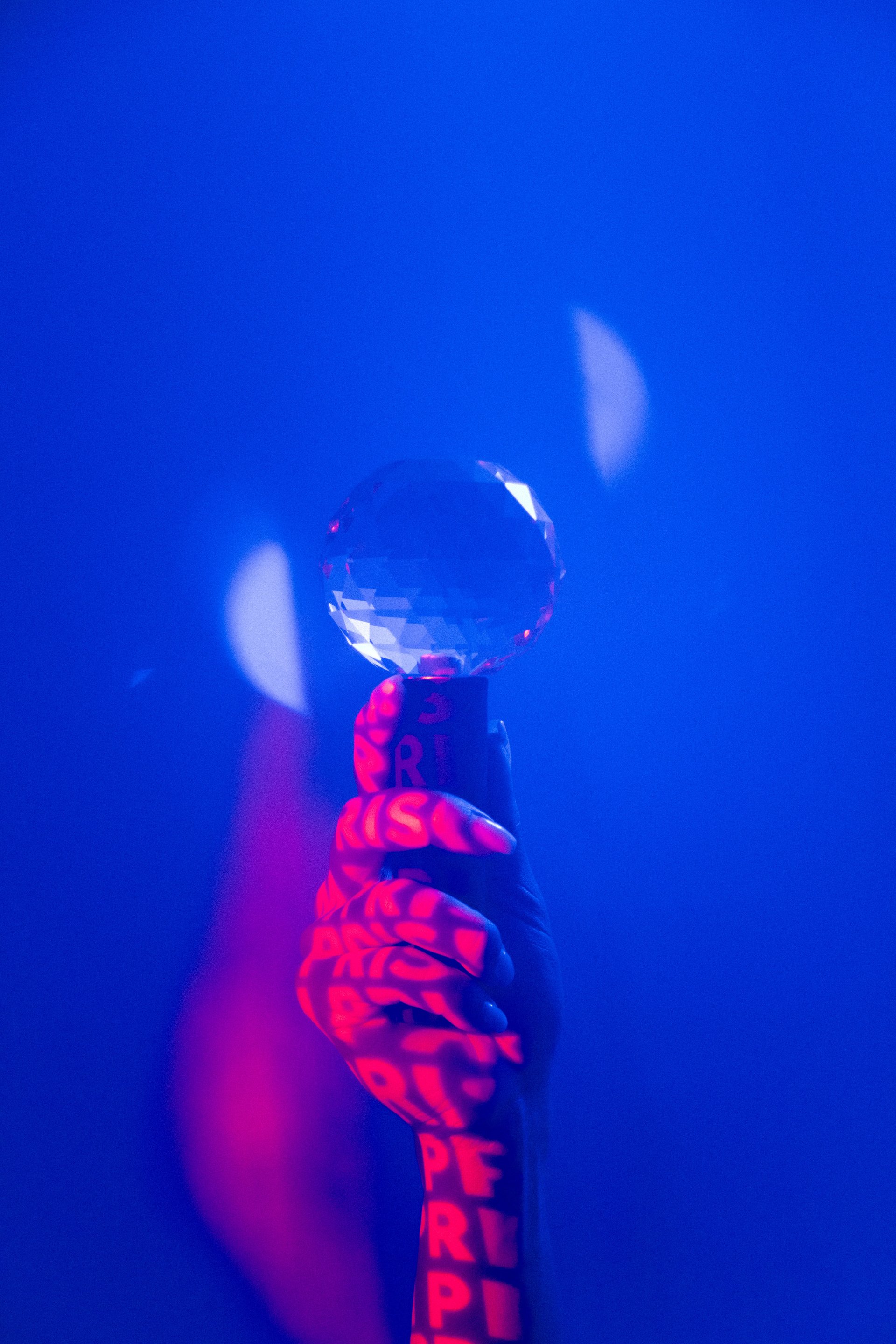 Detroit June 30 - july 2nd 2023
NFT Detroit - Web 3 meets the "d"
Thanks to all who came out to #NFTDetroit 2023 and made it a huge success. Please follow and interact with all the great vendors, speakers, and performers below. Stay tuned for details on our next event.
Together we thrive

Our success as developers, as users and as content creators has always been based on our belief in the value of Networking. We believe that the most innovative technology can and should be applied to the whole world, and we believe that we can do just that. Come network with industry leaders in a weekend long event with web3 at the center of discussion. Learn about wallet safety, different uses of blockchain technology and meet all the founders of your favorite projects.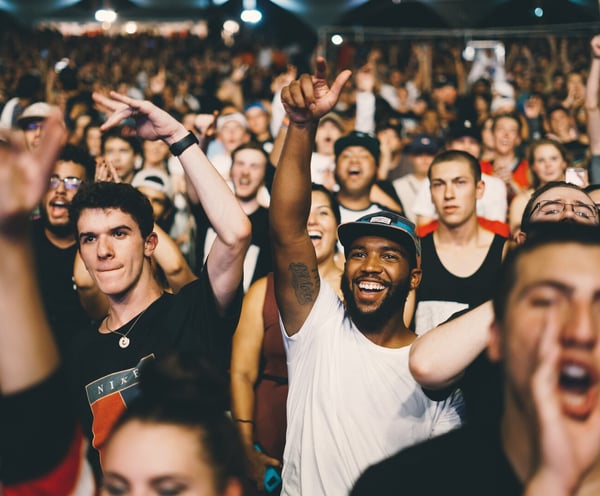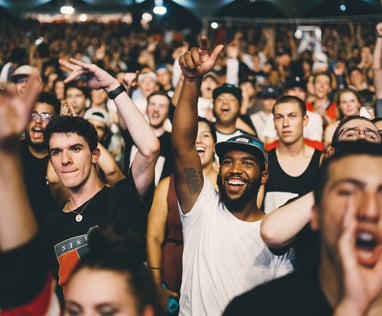 Will meals be served at the conference?

Meals will not be served as part of the event, however food trucks will be at one of the installations and Detroit is full of amazing dining experiences.
What services are available for special needs and requests?

There are local services available at the local level as part of the general area health plan. These services are provided at the point of emergency or where needed.
How do I receive my commemorative NFT?

Wallet collection stations will be available at the venue with NFT's being airdropped post event.
Where can I stay?

The Downtown Detroit area is full of hotels and casinos to accommodate all your lodging needs. It is a busy weekend, so book soon!
What should I wear?

While most venues are primarily indoors, there will be gathering places outdoors at different installations so dress accordingly.